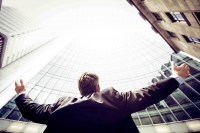 Vision
Our vision is to establish a position as the premier choice for corporate and consumer sector.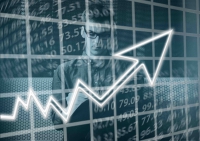 Mission
Our mission is to become a reputable general insurer of the country by providing dedicated service to our customers. This will be accomplished by recognizing the customer needs and providing suitable products at affordable prices and servicing the claims within optimum time frame.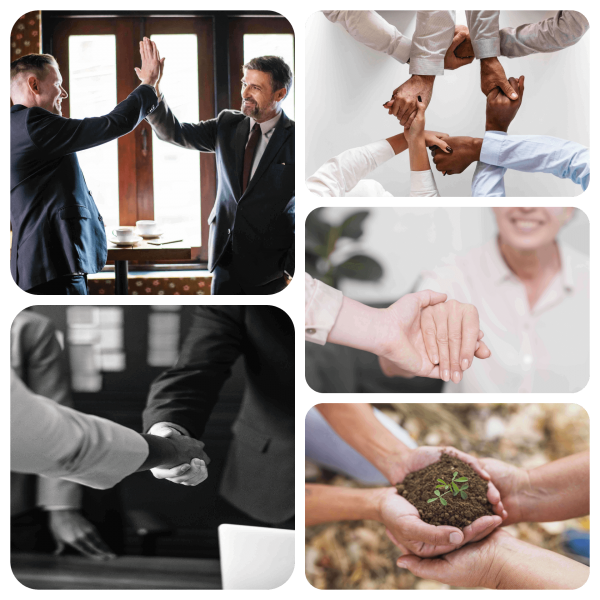 Values
Service – Our hallmark is the excellence of our service to our external clients and internally to each other.
Integrity – Honesty and integrity consistently guide the conduct of our business and our relationships with those outside of the company and with each other.
Collaboration – We value and support a spirit of teamwork, cooperation and encouragement, in an environment in which all employees can grow.
Respect – We respect individuality and the strength that flows from the diversity of backgrounds, experience and perspectives.
Protection – We take care of and protect our insured in a hostile legal environment better than any other company.