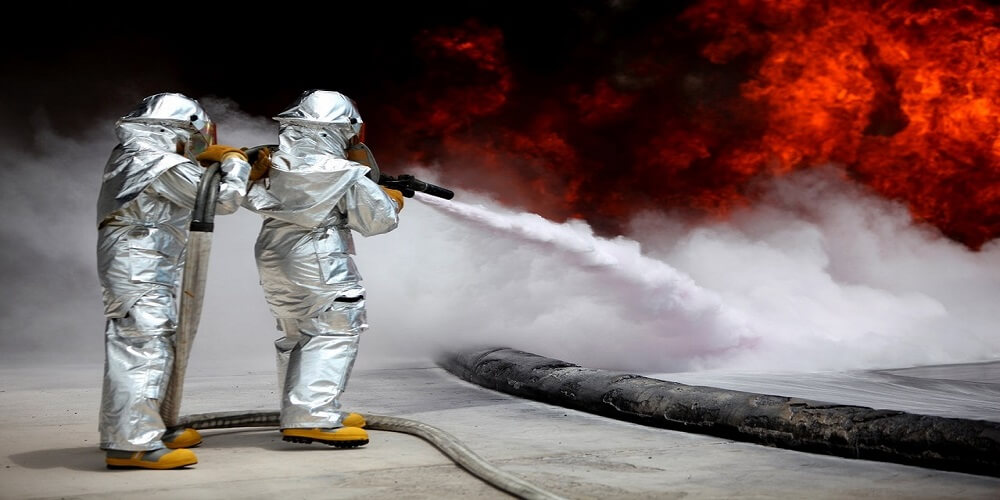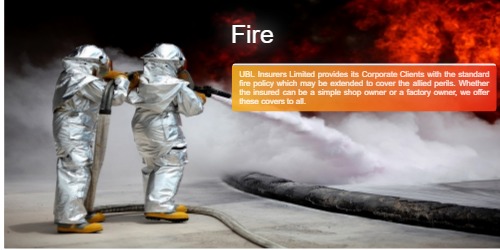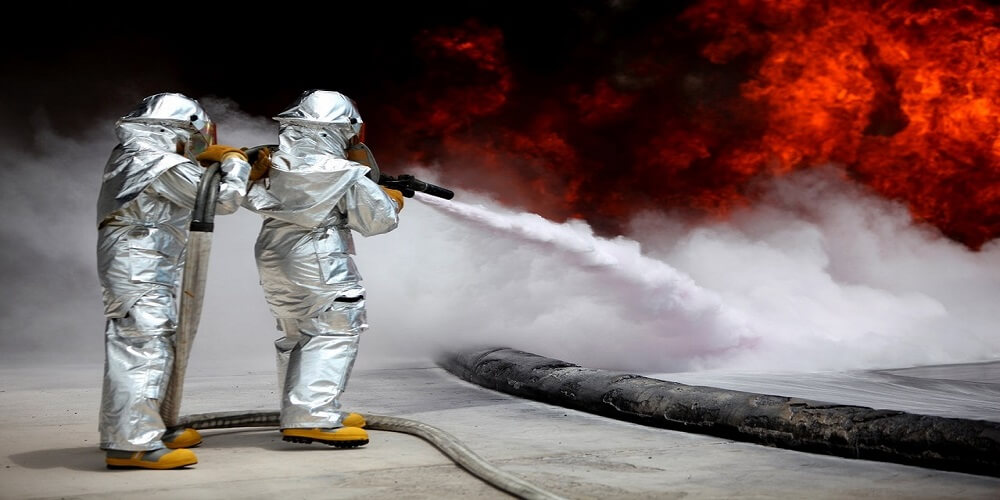 Fire
UBL Insurers Limited provides its Corporate Clients with the standard fire policy which may be extended to cover the allied perils. Whether the insured can be a simple shop owner or a factory owner, we offer these covers to all.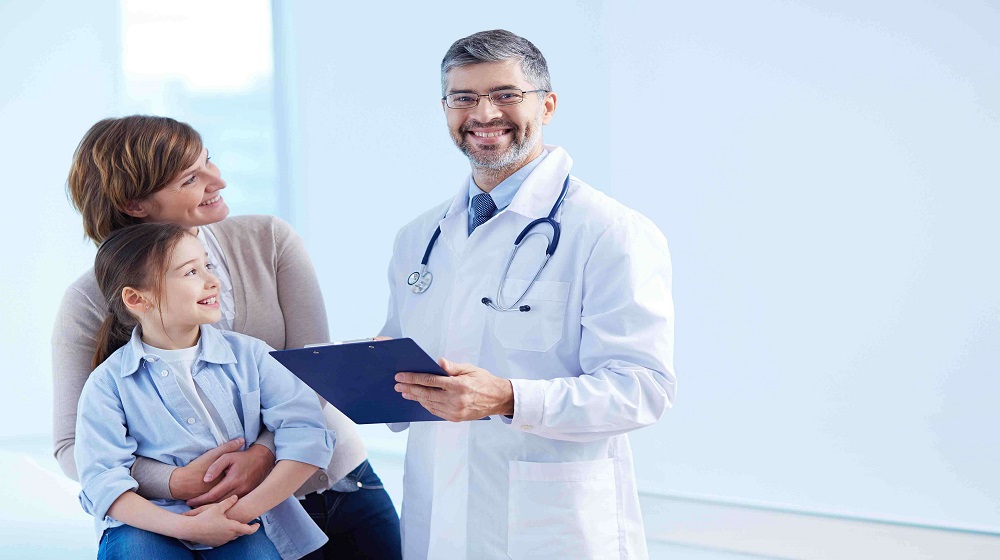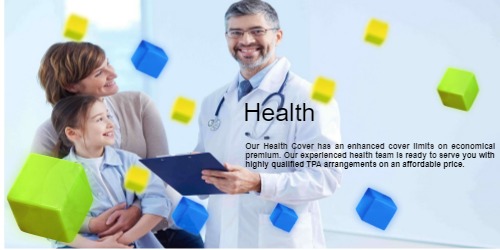 Health
Our Health Cover has an enhanced cover limits on economical premium. Our experienced health team is ready to serve you with highly qualified TPA arrangements on an affordable price.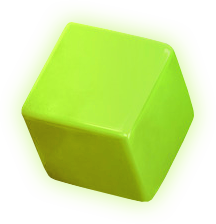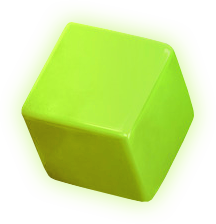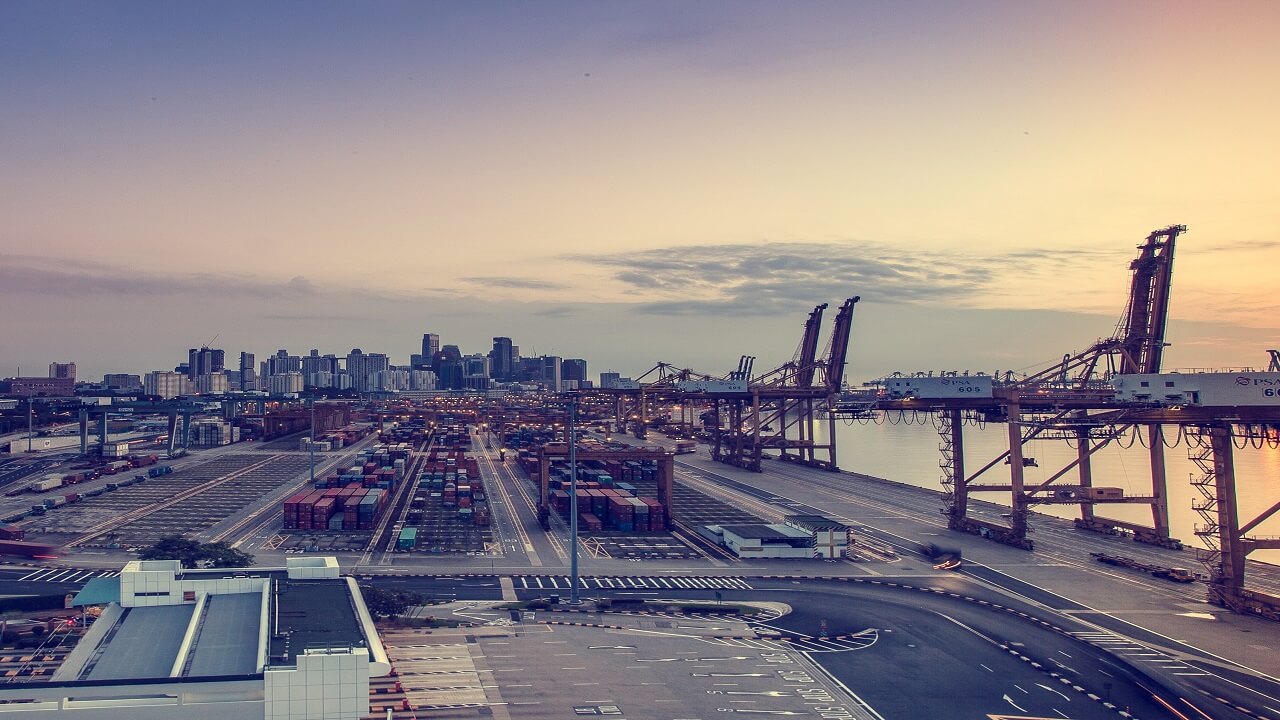 This insurance cover's the cargo which is being imported to or exported from Pakistan.The cargo can be insured on limited or comprehensive basis. There are three levels of covers available
Institute Cargo Clauses 'A, B & C'
Marine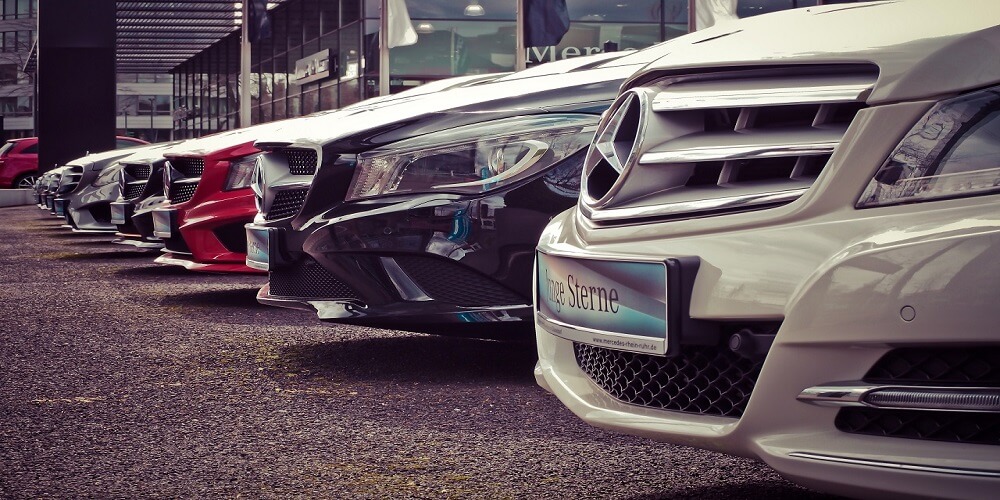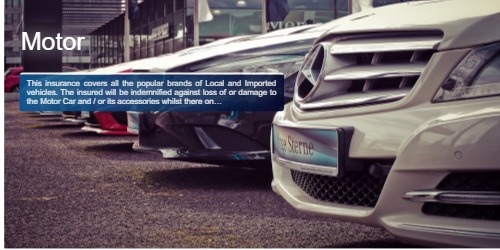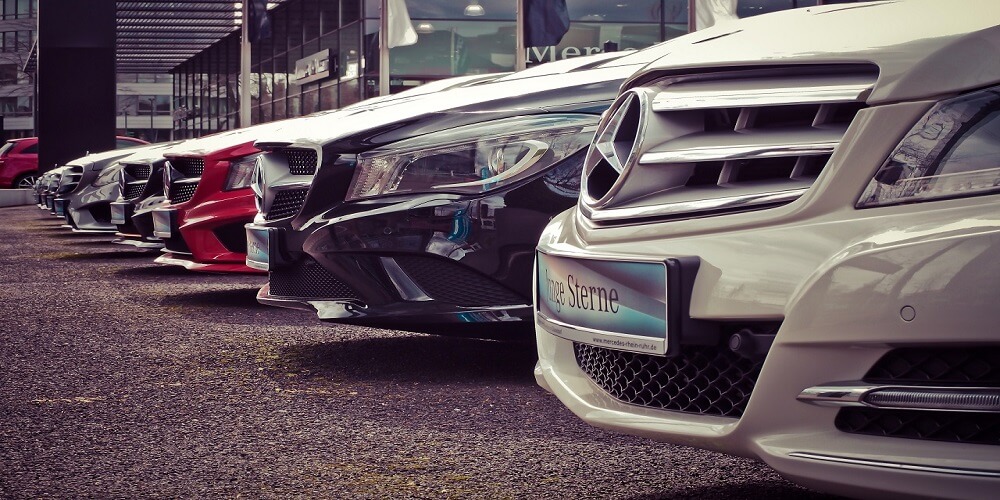 Motor
This insurance covers all the popular brands of Local and Imported vehicles. The insured will be indemnified against loss of or damage to the Motor Car and / or its accessories whilst there on…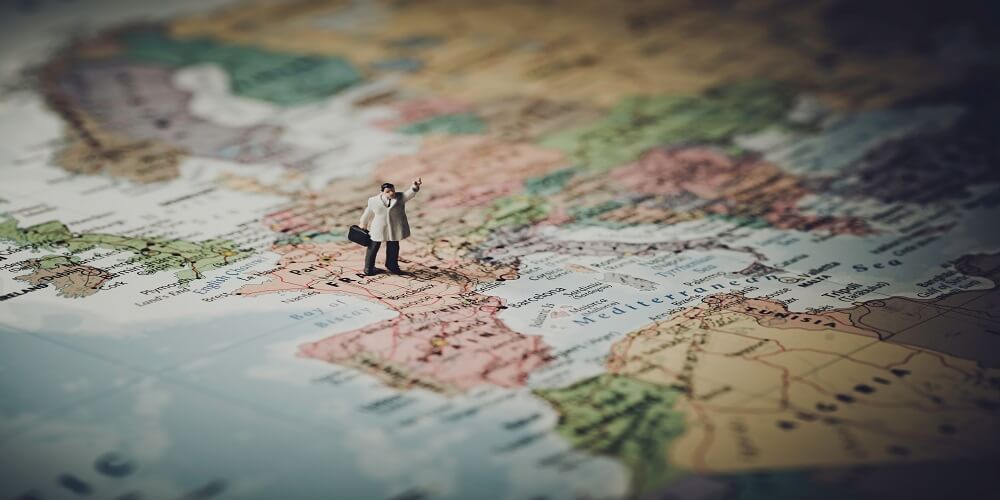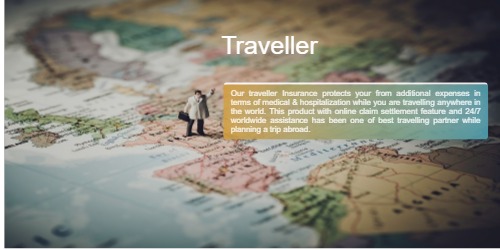 Our traveller Insurance protects your from additional expenses in terms of medical & hospitalization while you are travelling anywhere in the world. This product with online claim settlement feature and 24/7 worldwide assistance has been one of best travelling partner while planning a trip abroad.
Traveller
Our Key Performance Indicator
Investment & Other Income
Fire & Property
Old
2019-06-21T06:52:28+05:00
Personal Accident
Old
2019-06-21T06:52:48+05:00
Miscellaneous
Old
2019-06-21T06:54:30+05:00
Agriculture
Old
2019-06-21T06:54:54+05:00
Engineering
Old
2019-06-21T06:56:20+05:00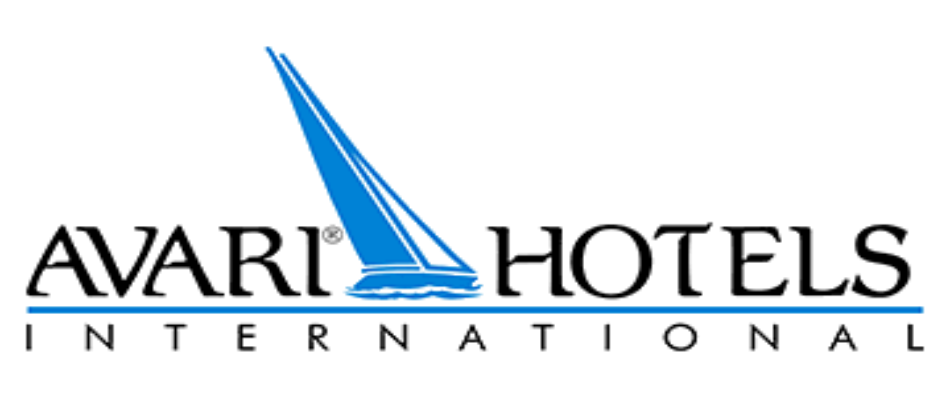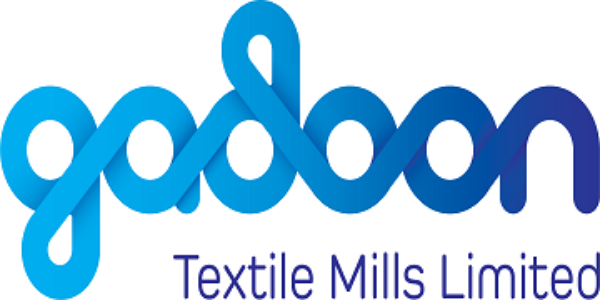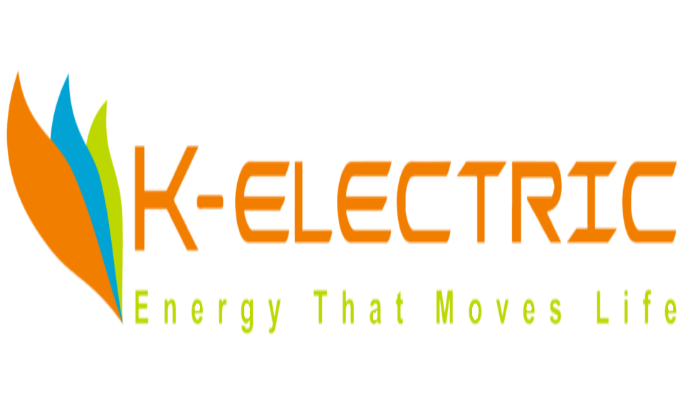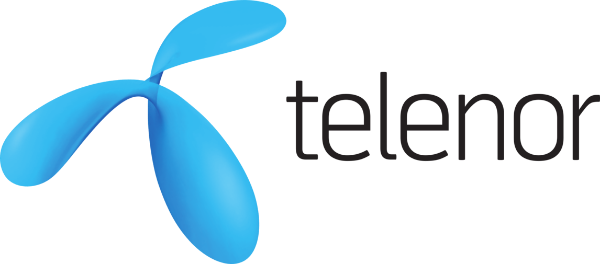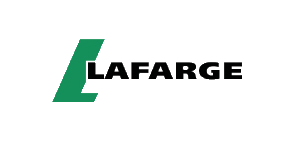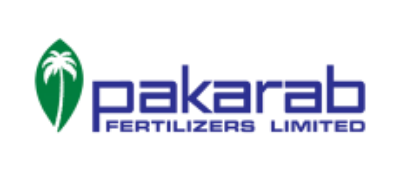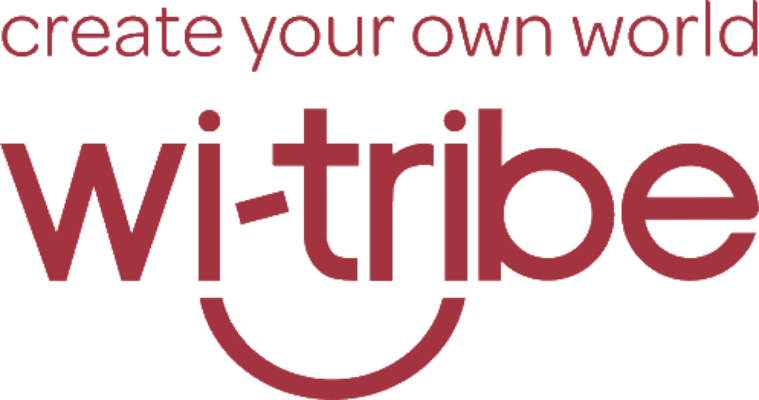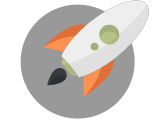 We're Here To Help Your Business Elevate!
Through Creative Ideas, Innovation & Sheer Determination